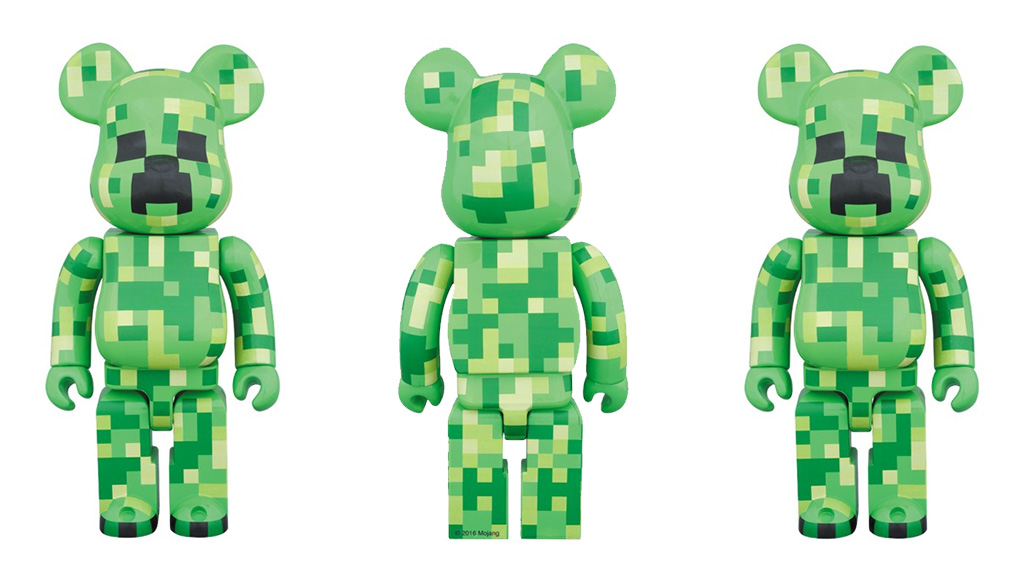 Hurry! Pre-order Be@rbrick Creeper 400% before Oct 10
MediCom Toy Inc have been making supercool BE@RBRICK figurines since 2001 and it's a great honour to be able to collaborate with them on this limited edition 28cm-tall creeper model. Other featured designs have been by the likes of H R Giger and Vivienne Westwood, so we're in some very fancy company!
You can pre-order yours now right here - but you only have until Oct 10 to do so! The models will then be shipped out in January.
That's all!
Cheerio!
Marsh - @marshdavies