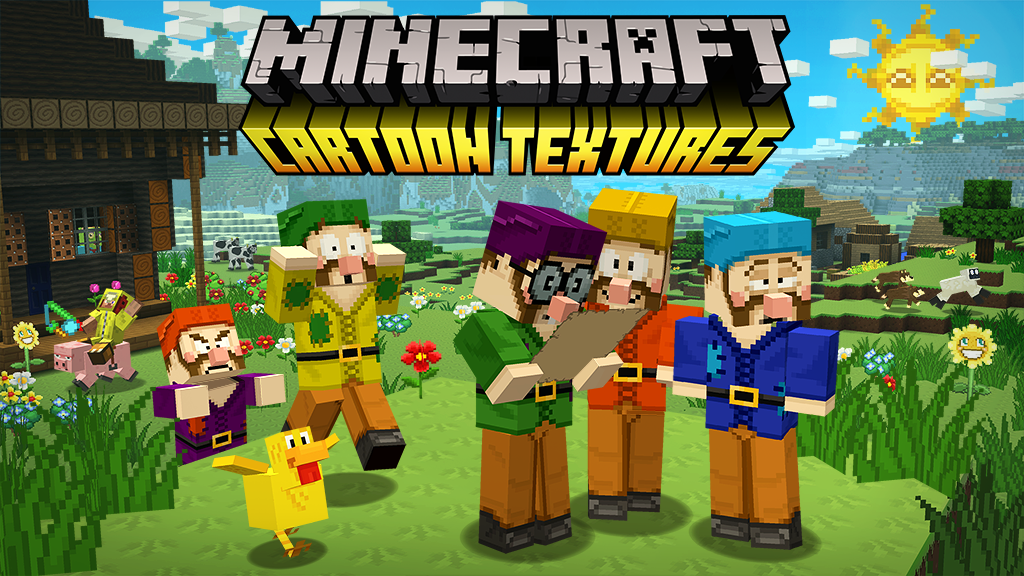 Go googly-eyed! Cartoon textures on Pocket / Win 10!
Turn your world into a toon with the latest texture pack to arrive on Pocket and Windows 10 Edition! Give your pigs a higher derp factor - and resolution to boot. Reshape villagers' noses! Make sheep look startled!
Have a look at the screenshots below: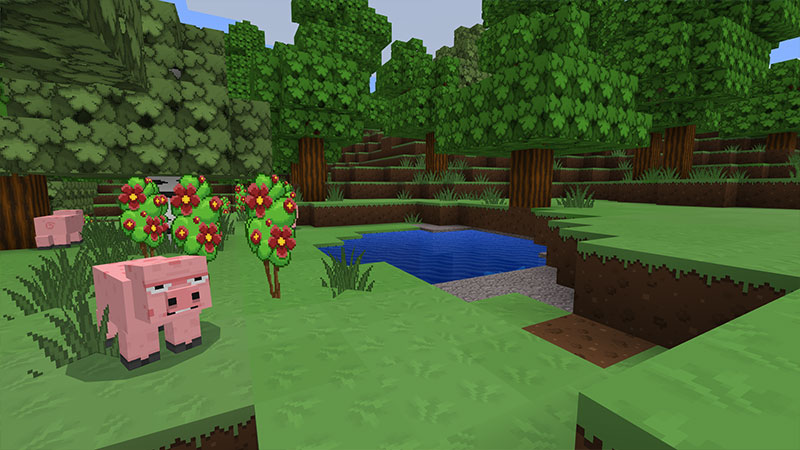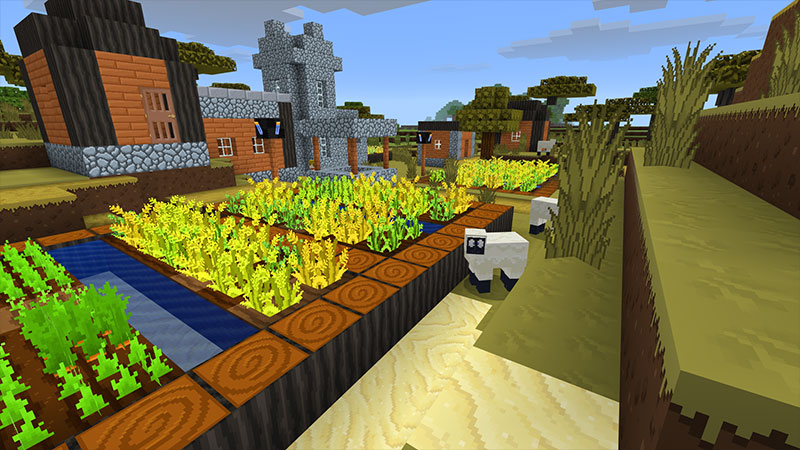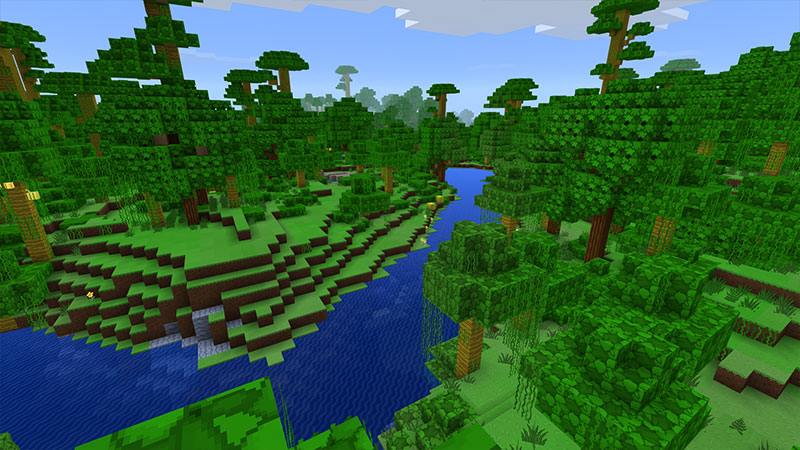 Enjoy!
Marsh - @marshdavies